---
---
SKU: 1296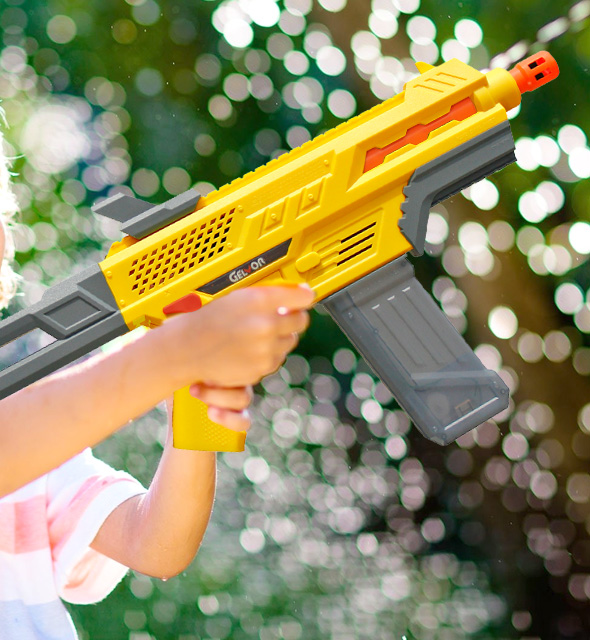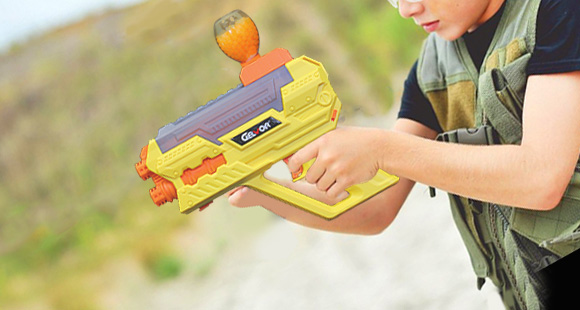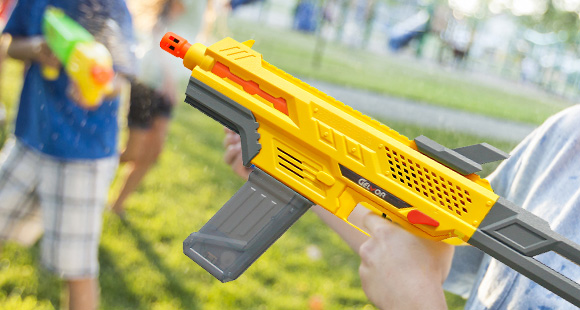 Model:
 Gelvor GB-01
Color: Yellow and Grey
Ammunition: 7.5mm water beads
Velocity: 200FPS
Fire rate:
 Up to 11 rounds per second
Max power:
 Less than 0.4J
Modes:
 Full Auto
Magzine Capacity:
 500+ rounds
Battery capacity:
 1800MAH
Battery charge time:
 4 hours
Life time:
 120000-150000times
Recommended age:
 14+
Weight:
 1.3KGS
Dimensions: 730mm*47mm*315mm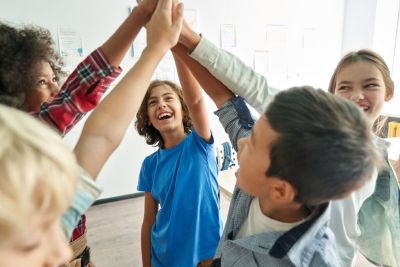 How do I use gel beads?
To prepare the beads, just add them to any container, fill the container with water, and let them soak for up to 4 hours.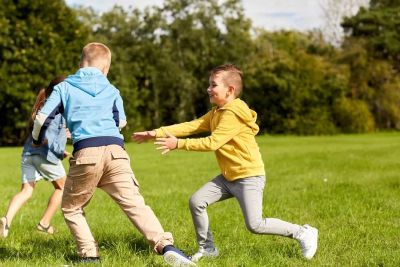 Are Gelvor gel beads non-toxic?
Absolutely! They are made of a non-toxic, biodegradable material. You can play for hours without any worries about what you're leaving behind.
Can I buy replacement clips, gel beads and...
Of course, you can! We offer extra Gelvor Water Beads , Clips and rechargeable Battery Pack .
---